For me, one of the best aspects about weaving is creating a project from scratch. Using weaving software, I am able to try out weave structures, patterns and color combinations with a few clicks of a button. In this way, I can tweak a pattern to my wishing before winding the warp.
Handwoven patterns and projects are not only fun to make, but also fun to share. I am quite proud that several of my projects have been published in Handwoven and Little Looms magazines. In my three-part blog series for Handwoven, I explain how I approach designing and weaving for publication. In the first part, I share how I come up with a design idea. In the second part, I talk about my process of going from a project idea to an actual design.
In the introduction of the first instalment, I reminisce about creating my first weaving pattern. Back then, I owned a 4-shaft loom and had mainly woven small twill-based motifs. I was under the impression that I needed more shafts to make big and bold motifs and hence I could not wait to get my hands on a loom with eight or more shafts.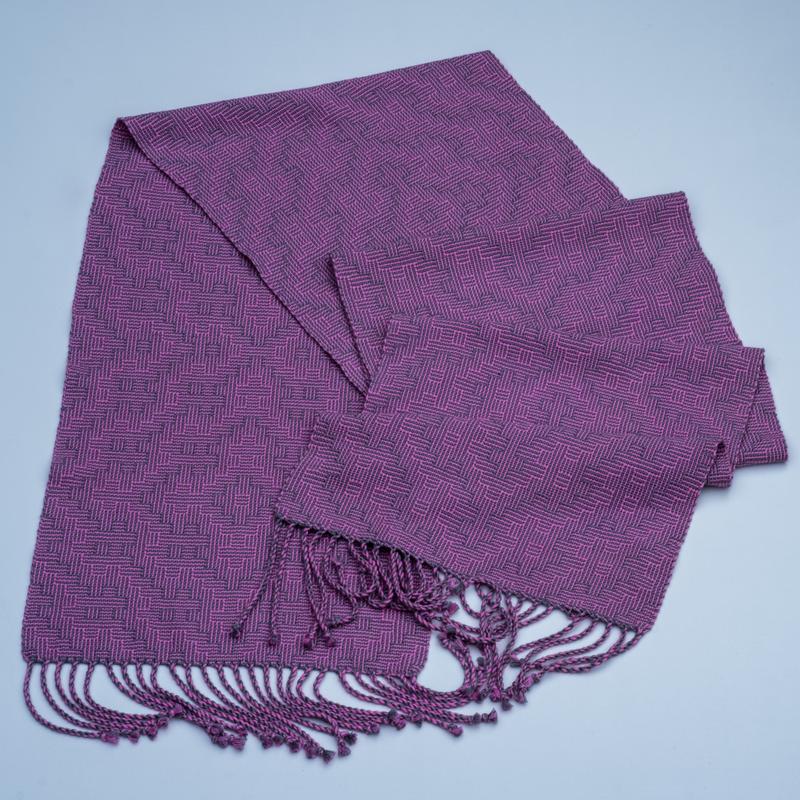 Luckily, I discovered shadow weave. After reading up on this technique, I got to work in weaving software. Lots of tries and hours later, I had created a large star-shaped pattern in shadow weave that I really liked. I decided to make a shawl out of this pattern using a bamboo/cotton blend in pink and grey that I had previously bought at a yarn fair. I went on to figure out the sett and yardage. Shortly after, I was warping and weaving my first handwoven shawl made entirely from scratch.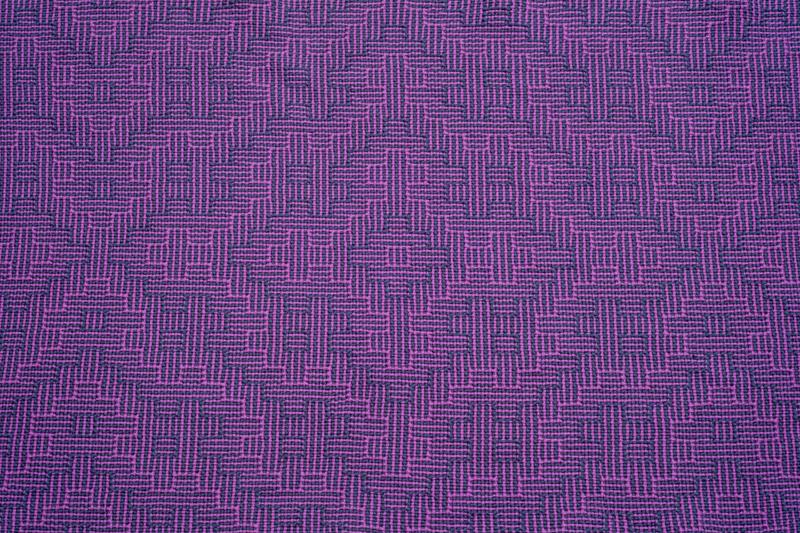 I still really like the shawl. I think it turned out beautifully, but even more, it brings back memories of my early weaving days. The experience made me realize that there is so much room for exploration in hand weaving, and more specifically in 4-shaft weaving. I have woven a lot of shadow weave projects since then and my shaft envy faded away.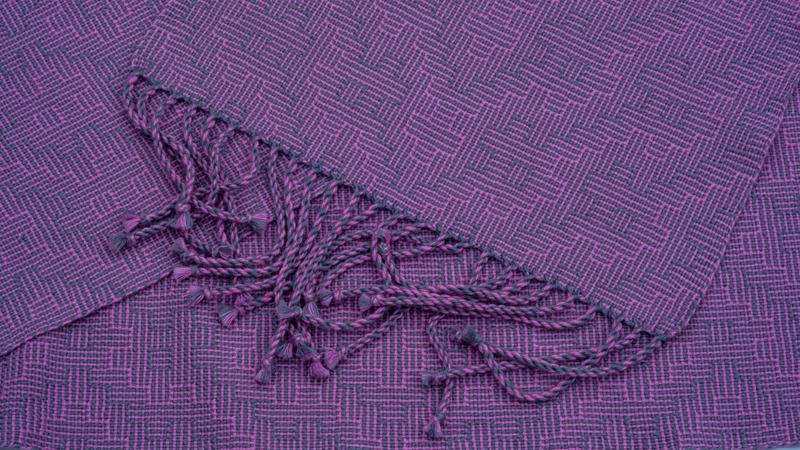 Looking back, I am happy that I did not get an 8-shaft loom right away. The restriction in number of shafts encouraged me to deepen my understanding of weaving structures and triggered me to explore the possibilities within the 4-shaft limits. When I finally did get an 8-shaft loom, I felt much more ready to make good use of the extra design options that four more shafts gave me.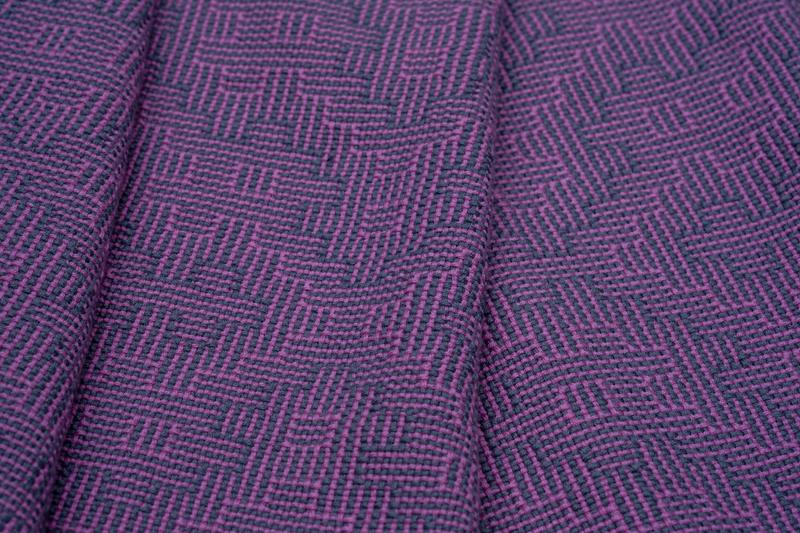 Even though I now primarily utilize all eight shafts of my loom, I thoroughly enjoyed weaving on 'just' four shafts. It laid a good foundation for designing and even for some published projects.